See all the fee-free and unique ways to give.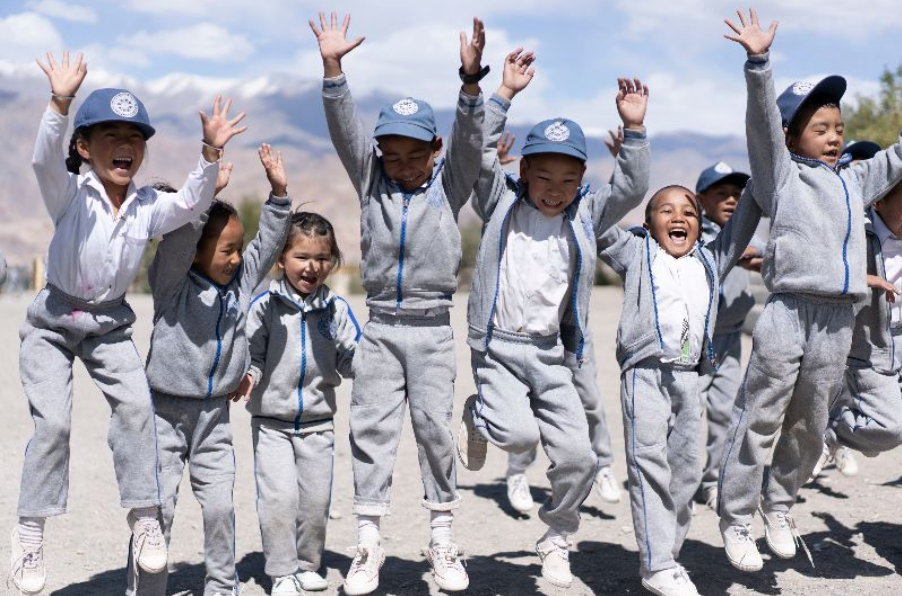 Dear Siddhartha School Friends,
Whether you're donating to the Fund for Teachers or sponsoring a student's tuition, there are several ways to contribute to the life-changing work of the Siddhartha School. Many are without donating an extra dollar! From employer matches to feeless transfers, read how you can make the most of your gifts.

#1 Request an Employer Match
Check to see if your employer matches! Many employers have a matching program that could double or triple your donation. Just this past year, one of our student sponsors made use of their employer's matching program, which turned their $1,531.76 gift into a total contribution of $3,063.52! Visit Charity Navigator's free employer match search engine to see if your employer has a matching program.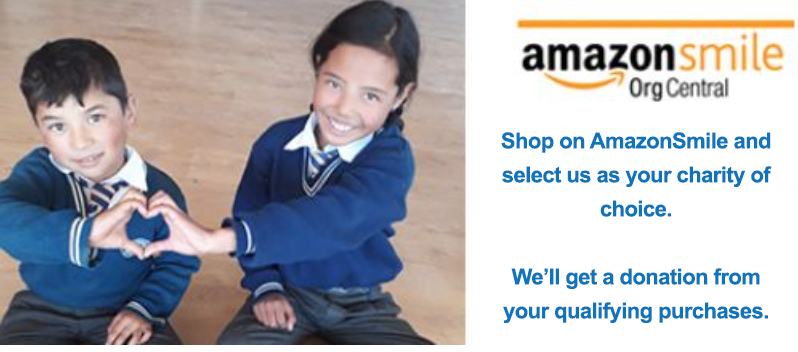 #2 Order through AmazonSmile
Many of our supporters use Amazon regularly. Did you know Amazon will donate a portion of what you spend on the site if you sign up for AmazonSmile? AmazonSmile is a way customers can support their favorite charitable organization every time they shop with Amazon, at no additional cost. Case in point: last year our Siddhartha School donors generated $430.86 just by using AmazonSmile! 
Follow these steps to set up your Smile account:
– Visit smile.amazon.com.
– Sign in with the same account you use for Amazon.com.
– Select Siddhartha School Partnership as your charity.
– Start shopping!
Remember to check out at smile.amazon.com to generate donations for your chosen charity and add a bookmark to make it easier to shop at smile.amazon.com.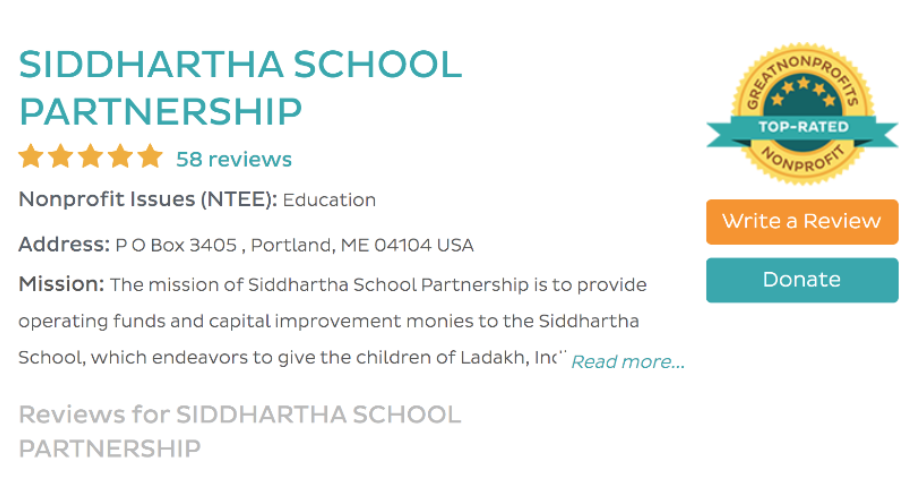 #3 Write a Review for Us! 
You may have noticed the "Top-Rated Great Nonprofits" seal at the bottom of our emails and our website. This certificate is a great way to indicate to visitors that the Partnership has been certified as an impactful and legitimate organization. One of the requirements to renew this certification is to receive positive reviews from folks familiar with our work. That may be you! Click the following link to visit our Great Nonprofits page and write a positive review today!

#4 Make a Donation without the Fees
For many, giving through our online portal (ssp.kindful.com) is the simplest and most convenient way to give. However, there is a 2.9% electronic transfer fee that is withdrawn from that donation. If you would like to avoid the fees, consider mailing a check to Siddhartha School Partnership, PO Box 3405, Portland, ME 04104. Alternatively, you can have your bank wire your gift directly to our bank. Click the following link to learn more.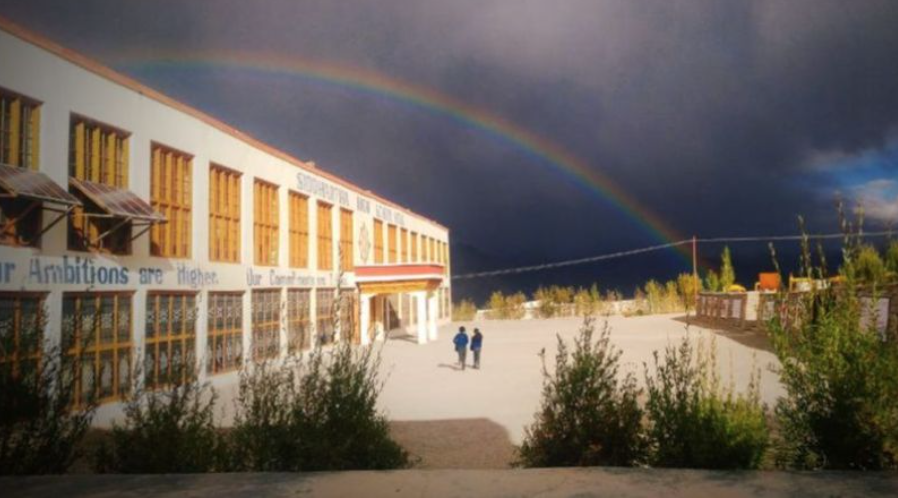 #5 Set Up a Legacy Gift
According to Forbes, only 54% of US adults over 55 have a will that directs where their money will go once they pass away. And fewer than 30% of all Americans have an up-to-date will. A legacy gift to the Siddhartha School is a powerful affirmation of your support for our mission. You can get started on your will free of charge at www.freewill.com. Please contact me at alex@siddharthaschool.org for more information on how you can include the Siddhartha School in your estate planning.
#6 Become a #GivingTuesday Business Partner
Do you own a business? Show your clients/customers that you support the Siddhartha School by choosing us as your charity of choice for #GivingTuesday. #GivingTuesday is a global day of generosity that lands on November 30, 2021, this year. As a #GivingTuesday Business Partner, your support directly impacts the Ladakhi community of students, teachers, and their families. Your partnership also brings critical awareness and support to our work.
How can your business participate? There are many options for all business types. Email me at alex@siddharthaschool.org to learn more.
Thank You to Our Donors
As we approach GivingTuesday on November 30, 2021, we encourage you to include the Siddhartha School Partnership in your yearly giving. We need your help to continue our work providing education to the children of Ladakh, India. 
In gratitude,
Alex Stigliano
Executive Director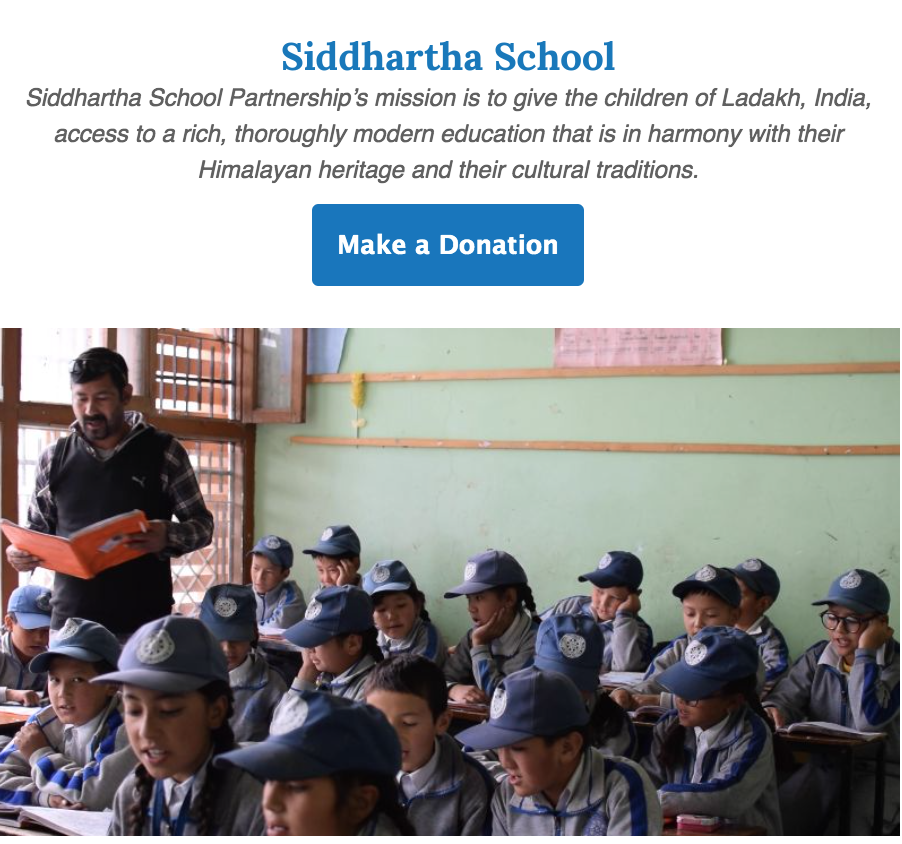 ---