The Siddhartha School never turns away a student based upon their family's capacity to cover tuition. Of our 435 enrolled students, we have 38 children who need to be sponsored at present. We hope that we can count on your support!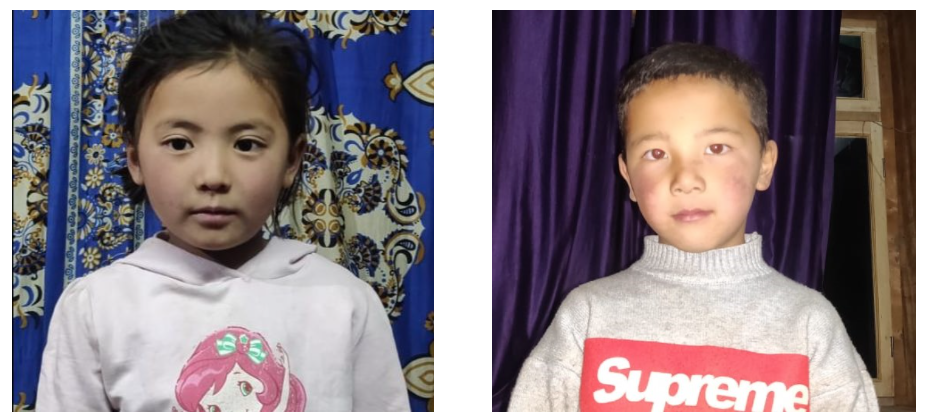 With 2020 summer tourism nonexistent in Ladakh, India, due to COVID-19, many families, and their children, are in need. A majority of the jobs in Ladakh rely on tourism, and this income affords families heat and food through the winter, in addition to paying for their child's tuition. This year, we need sponsors more than ever! Your dollars go far in India. We ensure that those children who need sponsorship, get it.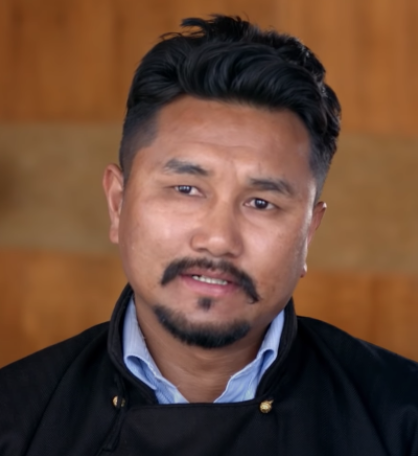 "Often I do home visits to assess a student's financial need. There are usually strong indicators for those asking for tuition assistance. Mostly, Ladakhis rarely take anything, especially something they don't need; it's thought of as a disservice to those who do."
—Mr. Tsering Angchuk (pictured), Sponsorship Coordinator and Foreign Liaison
What to Expect When You Sponsor a Child
A welcome letter via email
A letter via email introducing you to your sponsored student, with a photo and bio
Video correspondence from your student once a year
The chance to correspond with your child
Newsletters
Yearly updates
Cost: $360 per year—or $30 per month
Sign up via the sponsorship portal,
or email alex@siddharthaschool.org and we'll process it for you.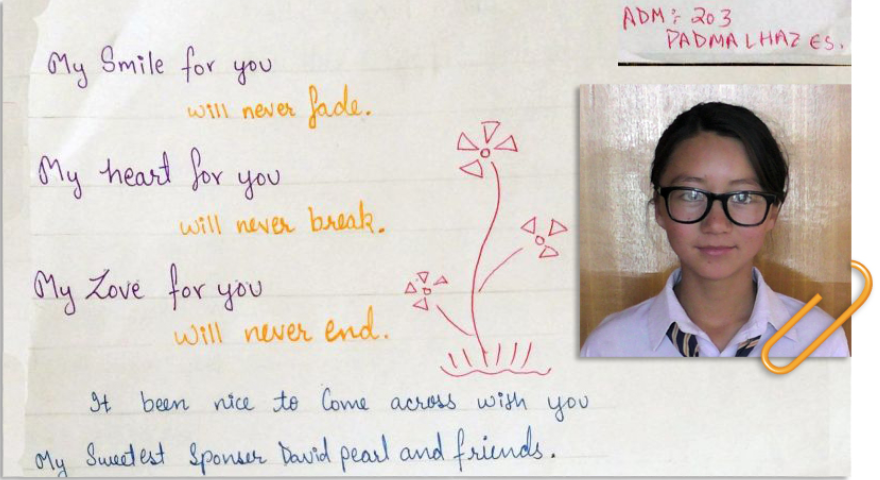 Siddhartha School
Giving the next generation of global leaders the tools to learn and serve Ladakh and beyond, encouraging a peaceful world for all.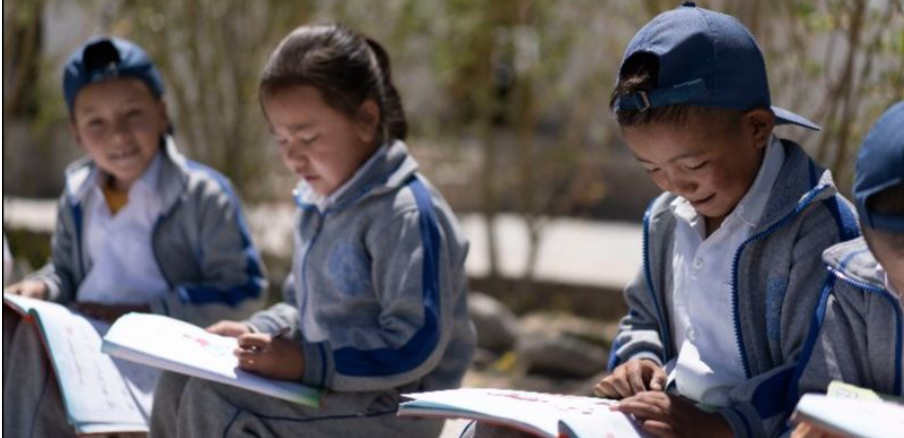 ---