We think fact finding and journalism are important to teach, don't you?  
In Preparation for #GivingTuesday, 
We're Bringing Back Past Gems from Our Media Vault
#GivingTuesday is November 30, and our four-day campaign opens the Saturday before. So mark your calendar and check your inbox. You'll have many opportunities to practice generosity and support equality for all through education.

Watch our 2018 #GivingTuesday video Truth Tellers. We hope you enjoy it!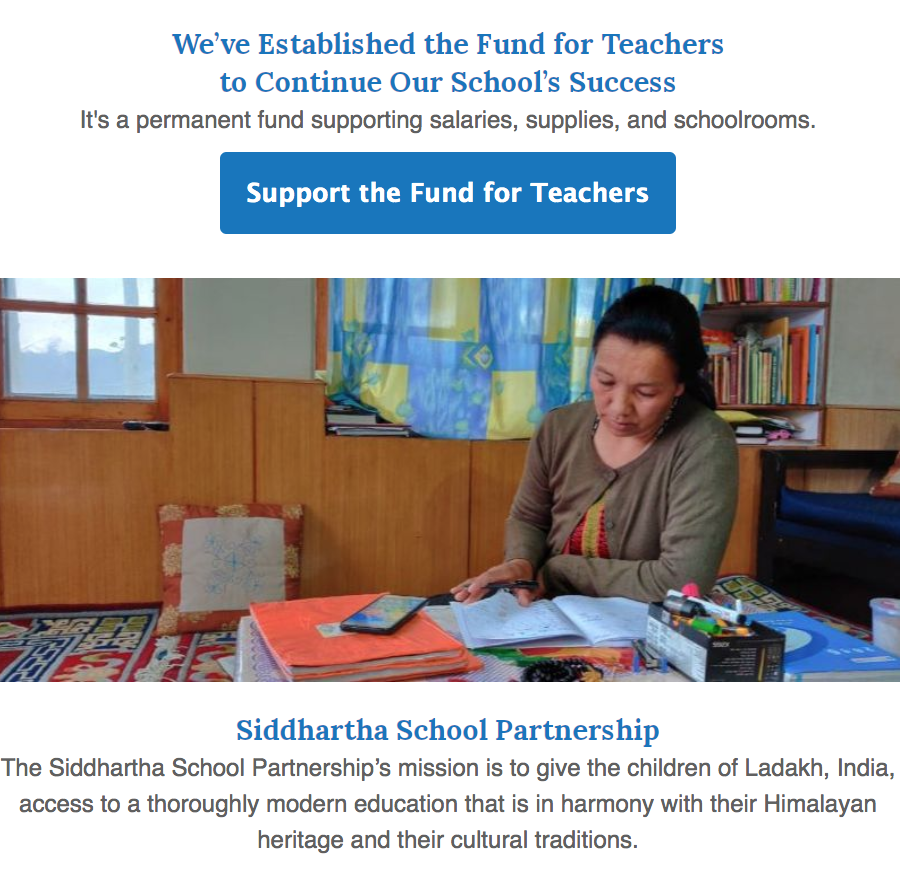 ---