Watch the video of Khen Rinpoche's March 24th Talk on Compassion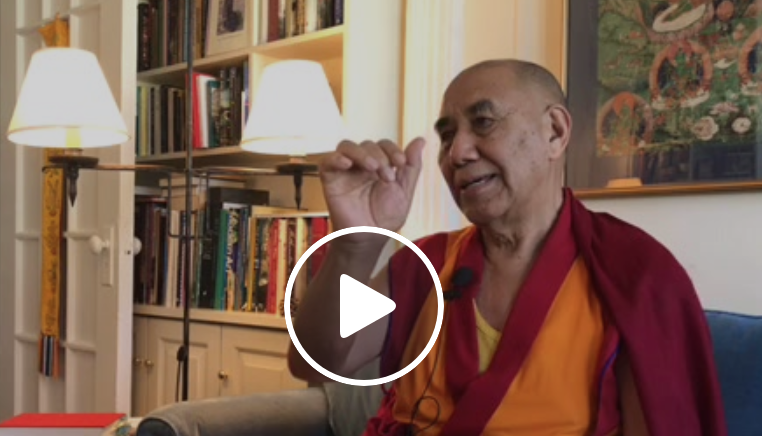 A BIG Thank you to all 4500 people who joined us online!
We're happy to have archived the event for all his supporters and friends who wish to review. We're grateful for all who attended. For access to the teaching texts, please see our blog here.
Like the Siddhartha School FB page if you haven't already! Your support and clicks matter!